Success Story – Oct – Mr. Simmons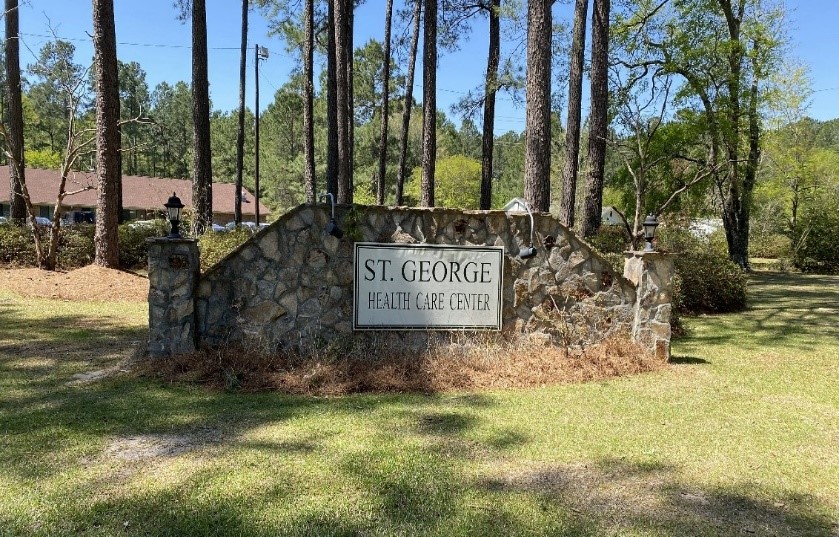 Mr. Simmons was welcomed into St George Healthcare Center after a hospital stay resulting in a diagnosis of a stroke. He required assistance of one person to ambulate, transfer, and complete daily tasks.
Upon admission, Mr. Simmons verbalized his desire to improve in order to return to his prior living arrangement. He was determined and thrilled to start his rehab journey.
After 2 weeks of intense rehab, Mr. Simmons was discharged home with independence with a four wheeled walker. He states, "I enjoyed my stay here and if I ever need help again, I am coming straight back to this place." Thank you, Mr. Simmons, for your hard work and dedication!