Success Story – Nov – Thomas Holt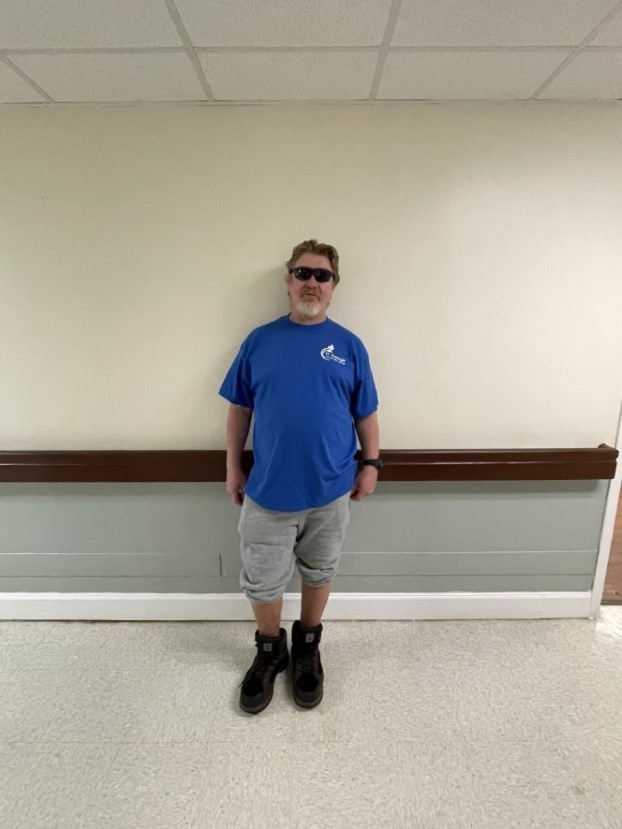 Thomas Holt was welcomed into St. George Healthcare Center after a deteriorating wound following an amputation making ambulation, transfers, and ADLS difficult.
    Upon arrival, Tommy required assistance with daily tasks, transfers, and ambulation with proper balance. He exhibited with decreased safety awareness, causing an increase in fall risk. He required constant cues to progress towards community reintegration.
    Tommy participated in 4 weeks of skilled physical and occupational therapy, demonstrating determination to meet all his goals. He is now independent in the facility and will be discharging into the community.