Success Story – Dec – Mrs. Robertson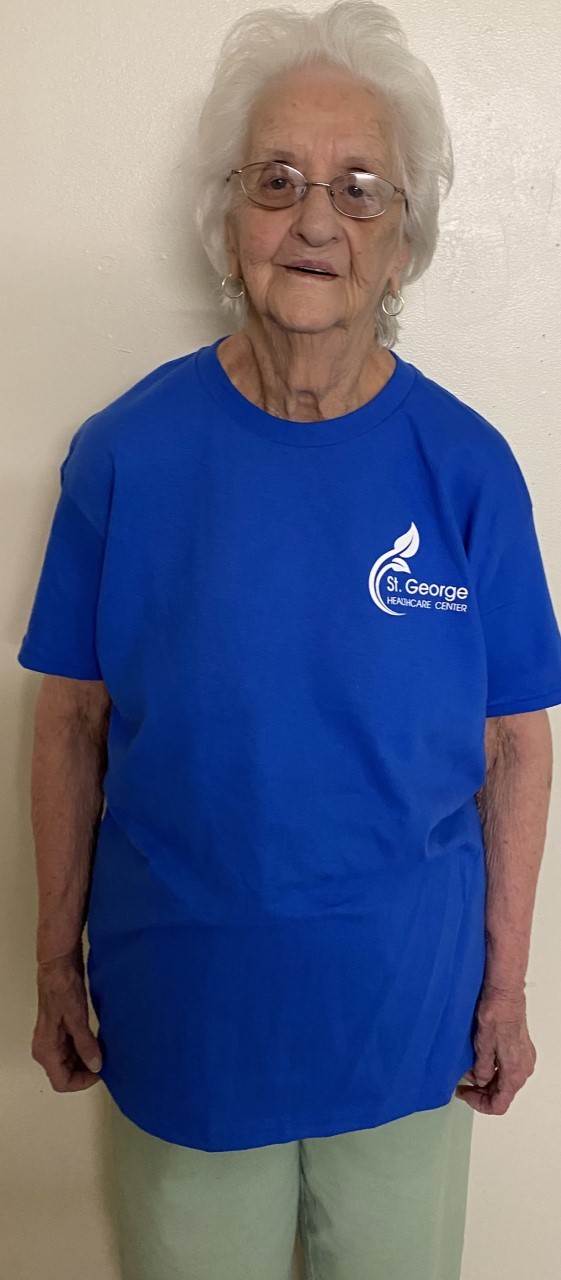 Mrs. Roberts came to St George Healthcare after a hospitalization for a urinary tract infection, causing a decline in daily tasks, transfers, and balance.
 On admission, she was considered a high fall risk due to difficulty completing everyday tasks and standing balance. Mrs. Roberts participated in intense physical, occupational, and speech therapy for 3 weeks while progressing to high level balance activities. Mrs. Roberts progressed quickly and was able to improve with completing daily task and ambulated with a rollator for safety. She was able to improve her overall standing balance, reduce her risk of falling and safety.
She was happy to be going home to spend time with her family for the holidays. She was such a pleasure to have in the gym and we will all truly miss her at the facility!