"I am just so happy to go home with my honey. Thank you for helping me."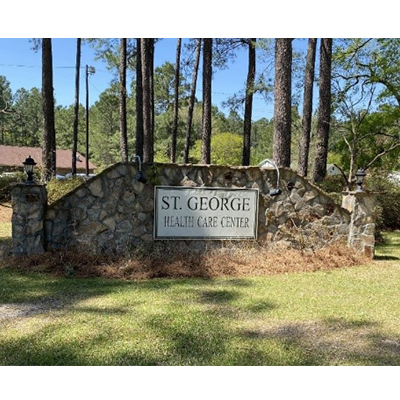 Sonjie Campbell arrived at St George Healthcare after a hospitalization from a fall that caused a brain bleed that resulted in a new onset of decreased functional mobility, decreased strength, decreased ambulation and decrease ability to complete daily tasks.  
She participated in physical, occupational, and speech therapy 5 times per week to improve her overall independence in order to return home. Her goal was to be home with her husband, be near her family, and to be able to ride her golf cart.
At the time of discharge, Ms. Campbell required no physical assistance for daily tasks and transfers. She requires supervision for ambulation due to decreased vision and dementia. Sonjie was relieved and delighted to return back home with her husband.