No Results Found
The page you requested could not be found. Try refining your search, or use the navigation above to locate the post.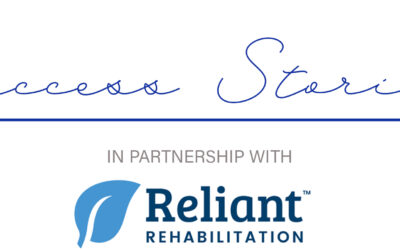 Mr. John Broadwater was welcomed into St. George Healthcare Center after a fall, resulting in a shoulder fracture and decreased generalized strength. Initially, he was unable to use the injured arm and had to keep it in a sling at all times. He required extensive assistance for all daily tasks. Mr. Broadwater was determined to improve his quality of life, and participated in physical, occupational and speech therapy. Eventually, he was cleared to use his arm functionally and flourished with therapy.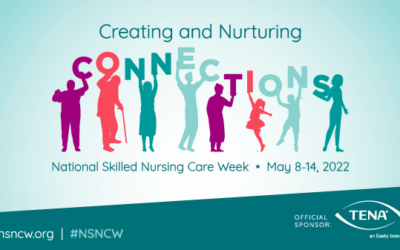 The NSNCW 2022 theme, "Creating and Nurturing Connections," will celebrate skilled nursing centers, and their residents and staff. Established as an annual, week-long observance by the American Health Care Association (AHCA) in 1967, NSNCW provides an opportunity to...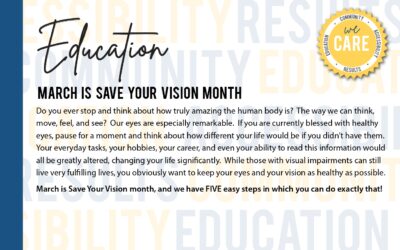 March is Save Your Vision month, and we have FIVE easy steps in which you can do exactly that!